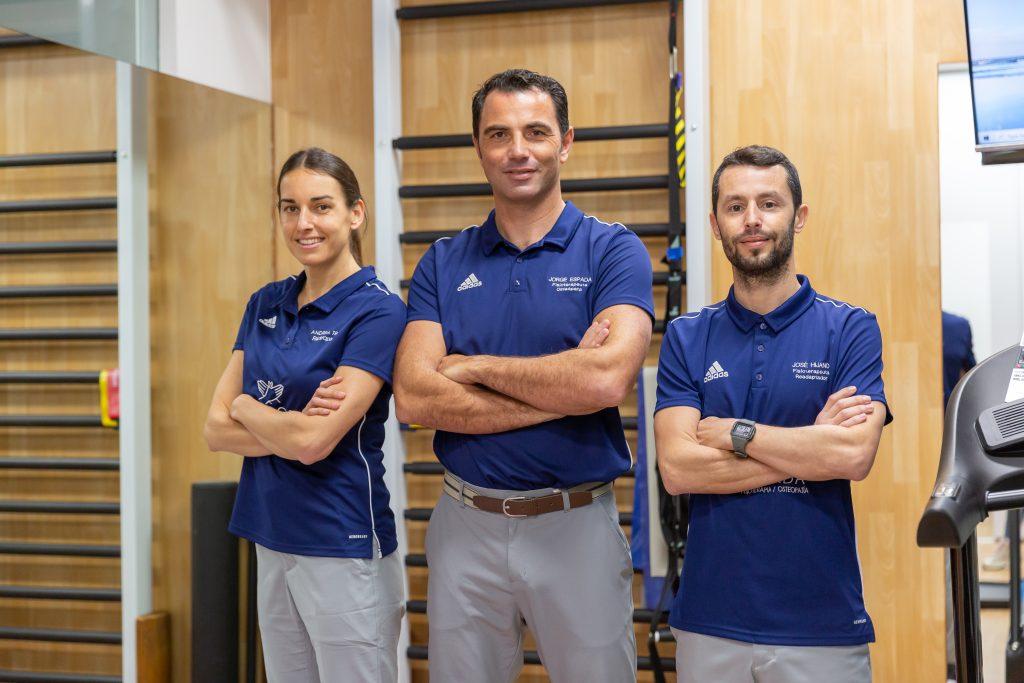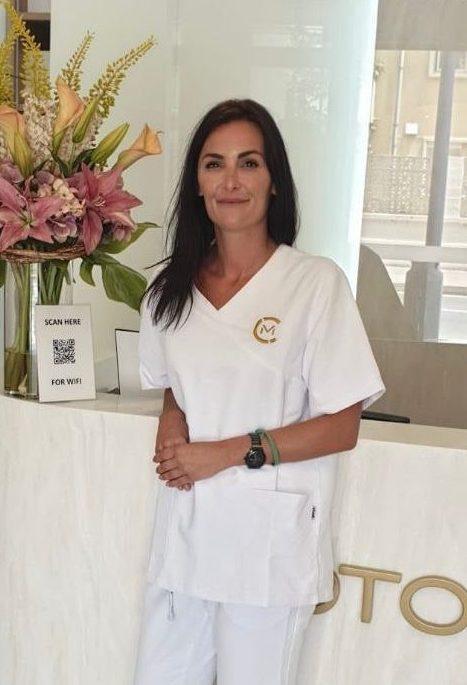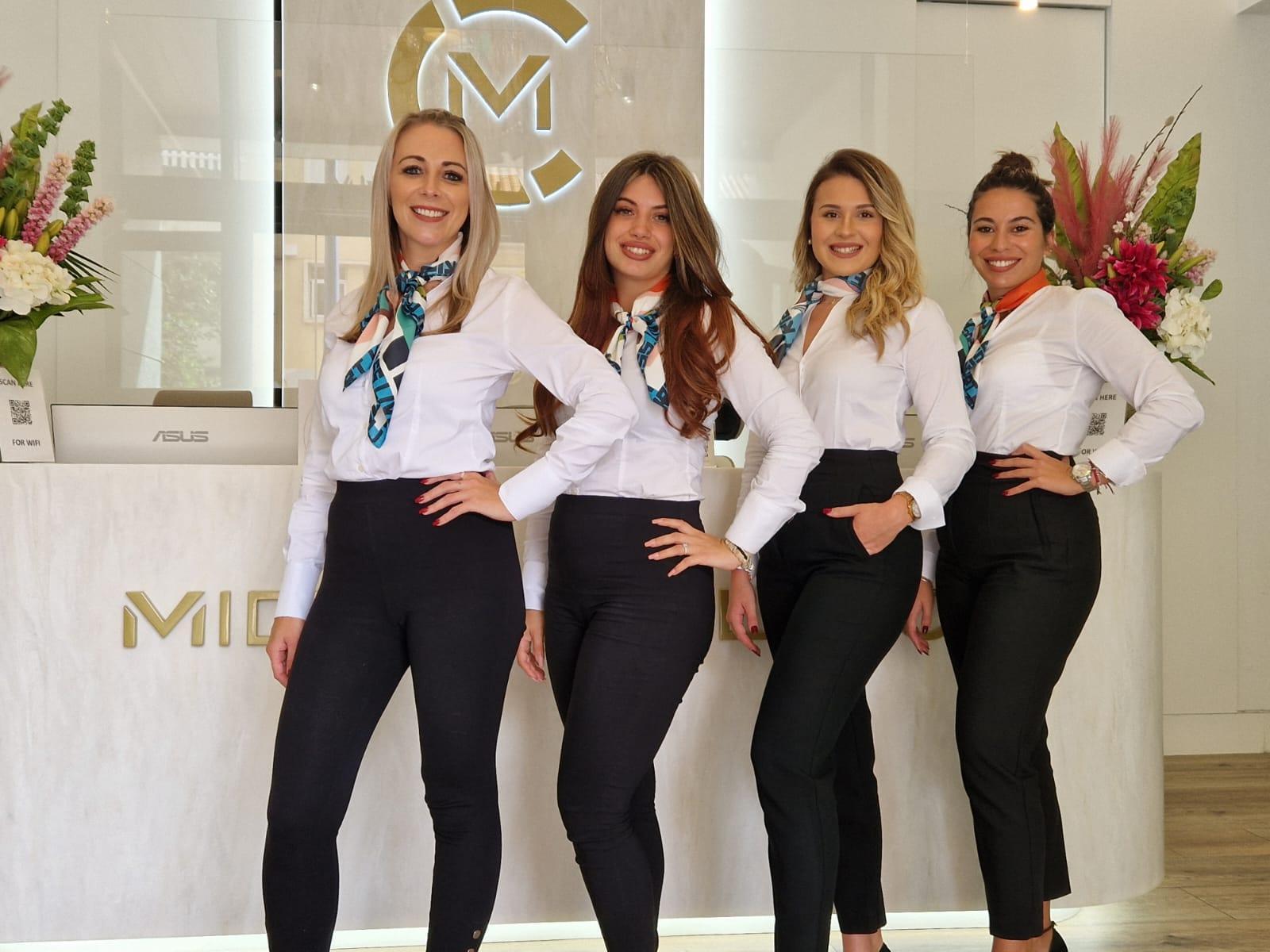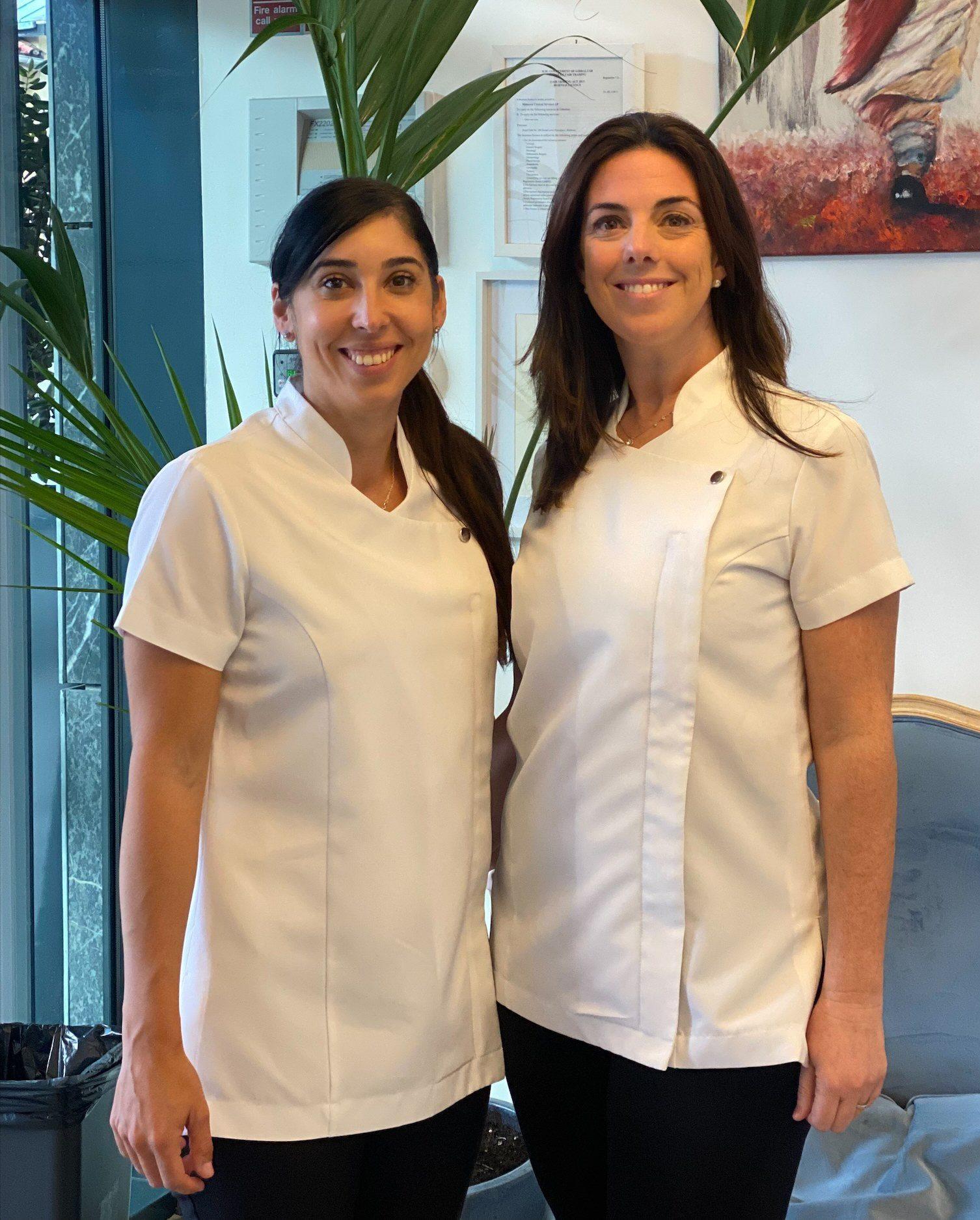 MidTown Clinic relies on a highly rigorous medical team, pioneering professionals in their techniques and demanding results.
In our clinic, we work as a family and our team is continuously growing.
The smallest thing in it rightful place can lead to the highest goals
Patient care is like Art – it's not what you do ; it's how you do it
A place where all the details that make it exclusive, comfortable and unique are taken care of.
Its enviroment and facilities generate well-being and tranquility.
A clinic with innovative and top-quality technology.
Fully equipped with therapeutic materials with the aim of achieving the integral well-being of all our patients.
Discover the

Midtown Clinic

experience