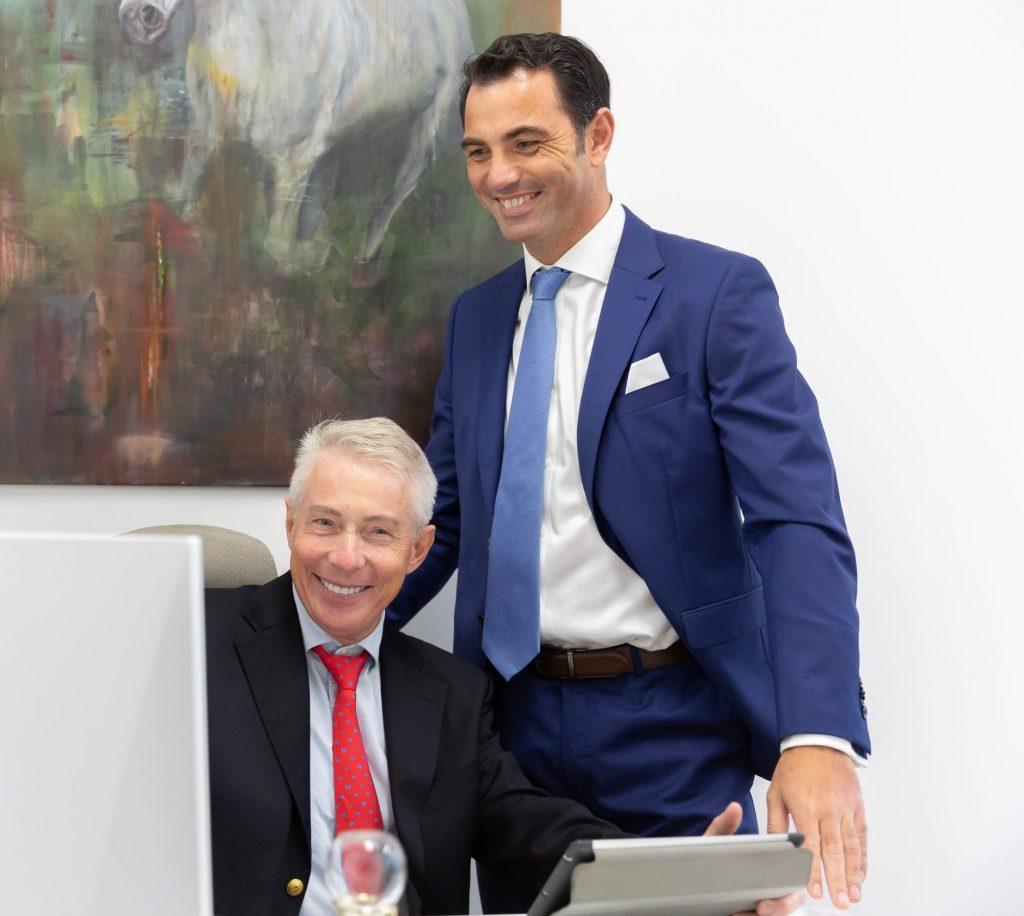 Our entire Medical Health care Professionals/Leaders are fully licensed and registered in Gibraltar GMRB/UK in a modern dynamic speciality care practice.
We are offering a warm highest quality individualized care to our patients and their family.
Dr Carsten R. Steiner & Jorge Espada
Professionals with more than 15 years of experience in high quality Medical Care.
All are fully registered with the GMRB Gibraltar/UK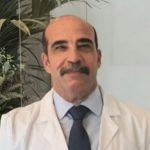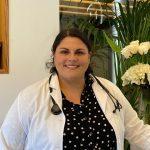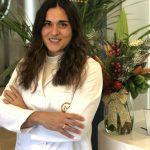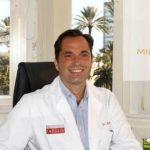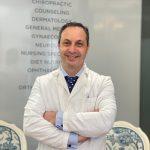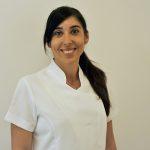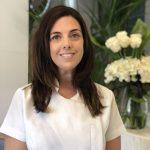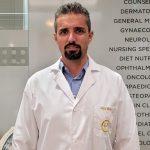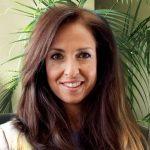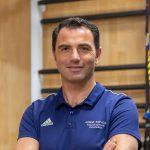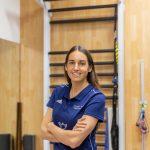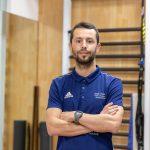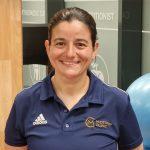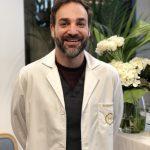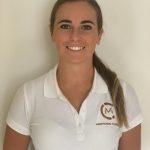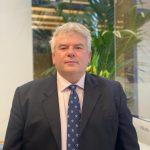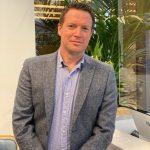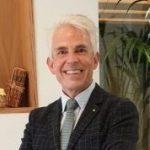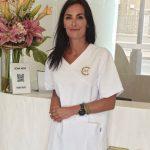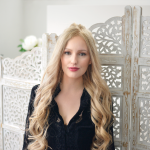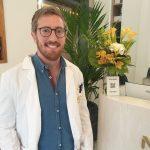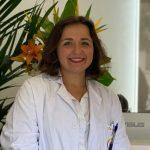 You will find comfort and luxury in our nine exclusive consultations perfectly equipped for your treatments with the latest technology.
Private Medical clinic
in The Heart of Gibraltar