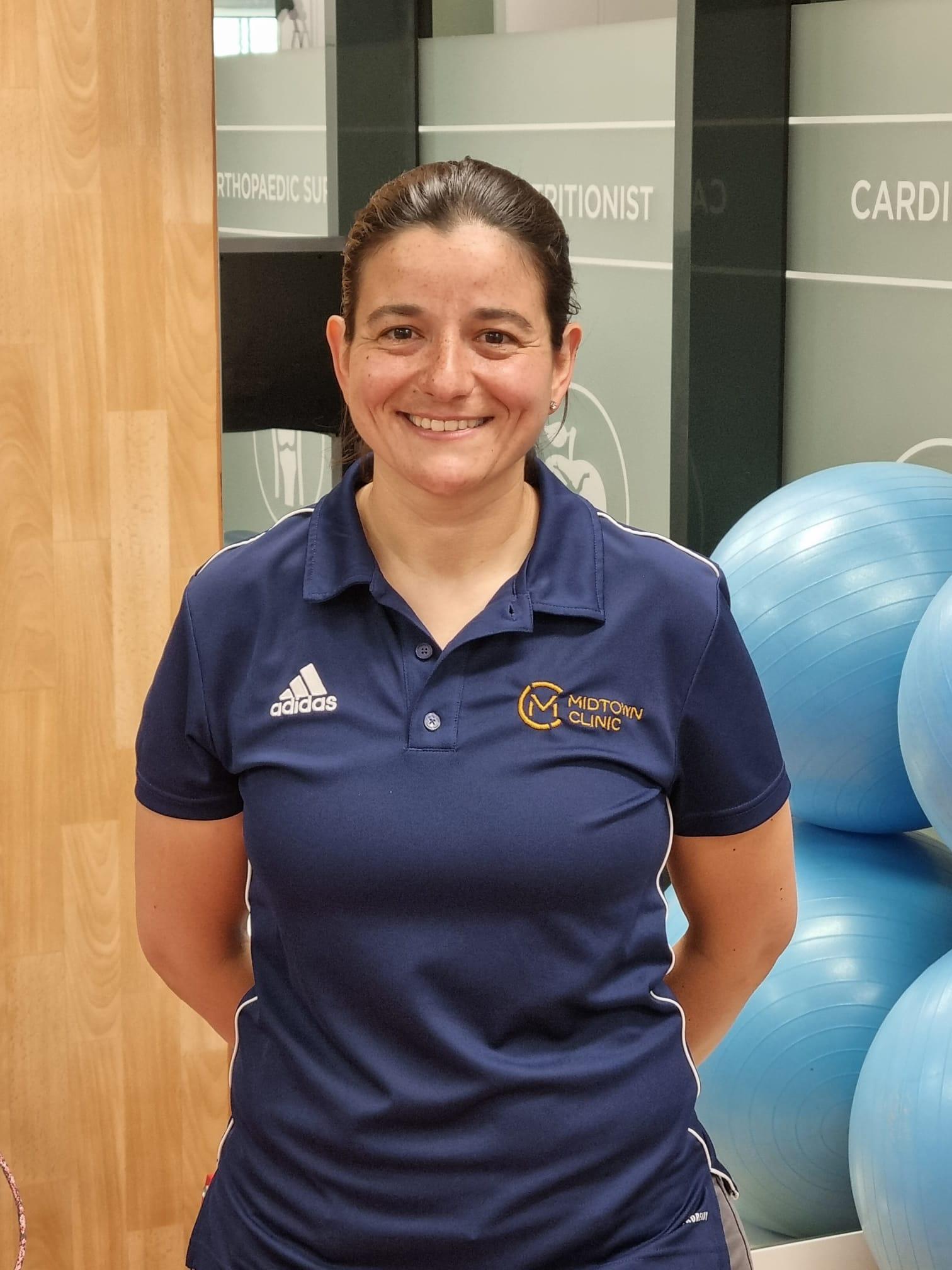 Physiotherapist expert in manual Osteopathy , dedicated and committed to helping you.
I have more than 8 years of experience working both in Spain and the UK. I did my Physiotherapy degree at the University of Cádiz and then I went to London to do my Master in Osteopathy. 
During my 8 years of experience, I combine my training with my working life, finding in them the answers to the difficulties of my patients. Treating them as a whole, taking perspective, being able to establish connections of their symptoms and improving their quality of life.
The motivation to help people led me to volunteer in Colombia where I was able to improve the physical performance of high-performance athletes.
I really enjoy working in a multidisciplinary team to get a right diagnosis, a specific plan treatment with manual therapy, electrotherapy and exercises to improve the patient´s health.