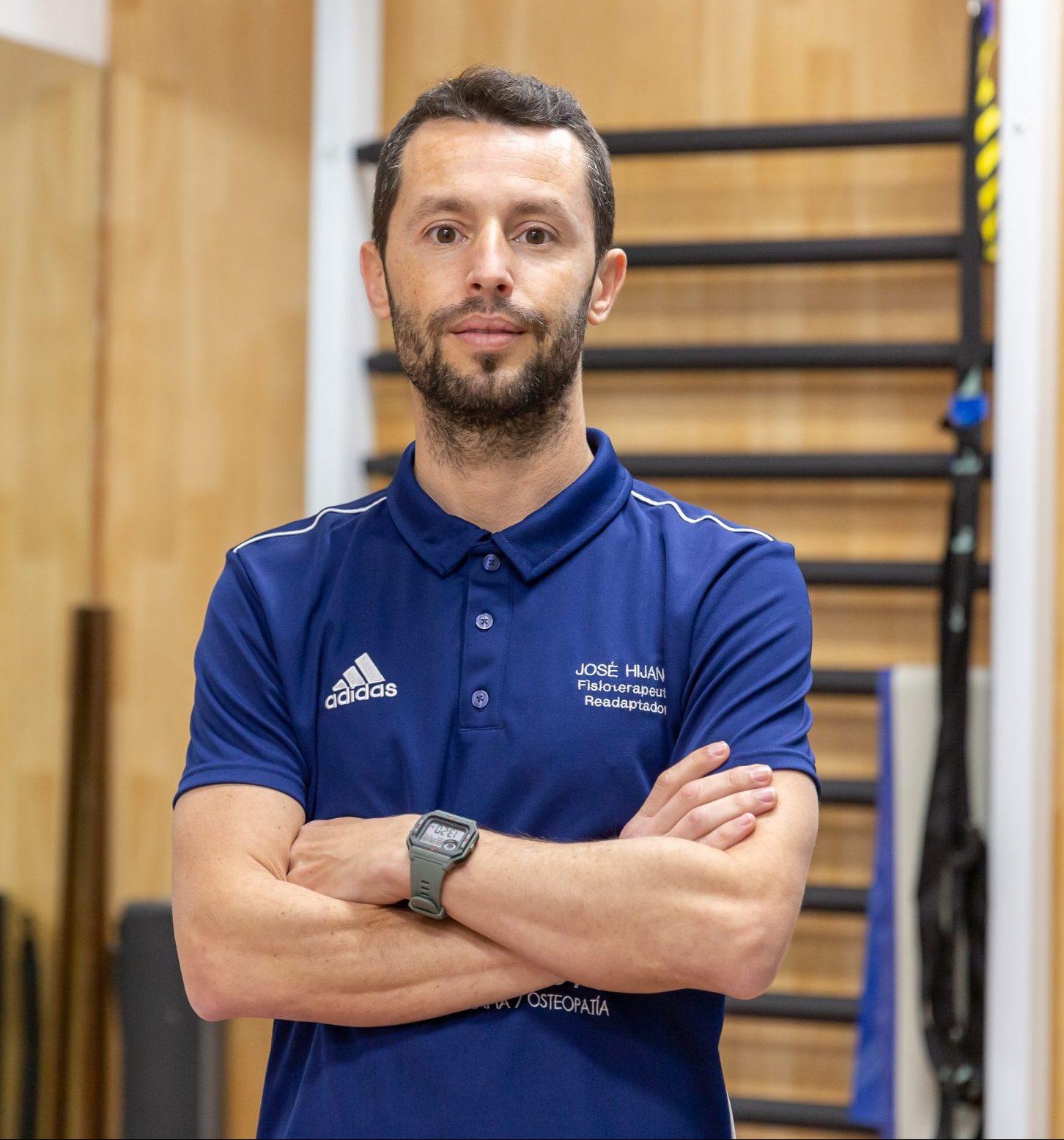 BSc (Hons) Physiotherapy (University of Málaga). BSc (Hons) Exercise and Sport Sciences (European University of Madrid)
He has experience in physical training, as well as in clinical practice, with extensive background in physiotherapy (EPI technique, US Scan, Dry Needling, Kinesiotaping…).
An expert in prevention and readaptation of sporting injuries with the latest technology: isoinertial machines (RSP squat, conic pro), and Compex electrostimulation. Posture Assessment, Movement analysis, Muscular imbalances (monitoring muscle power) and Running biomechanical analysis.
His experience in functional evaluations and biomechanical analysis provides added value to avoid possible future injuries.
Passionate about sporting pursuits, he has developed his professional career by putting his expertise into practice in the area of health and sport
He can help you to reach your goals, whether they be to do with performance, or related to health, leading you with a close and friendly manner.