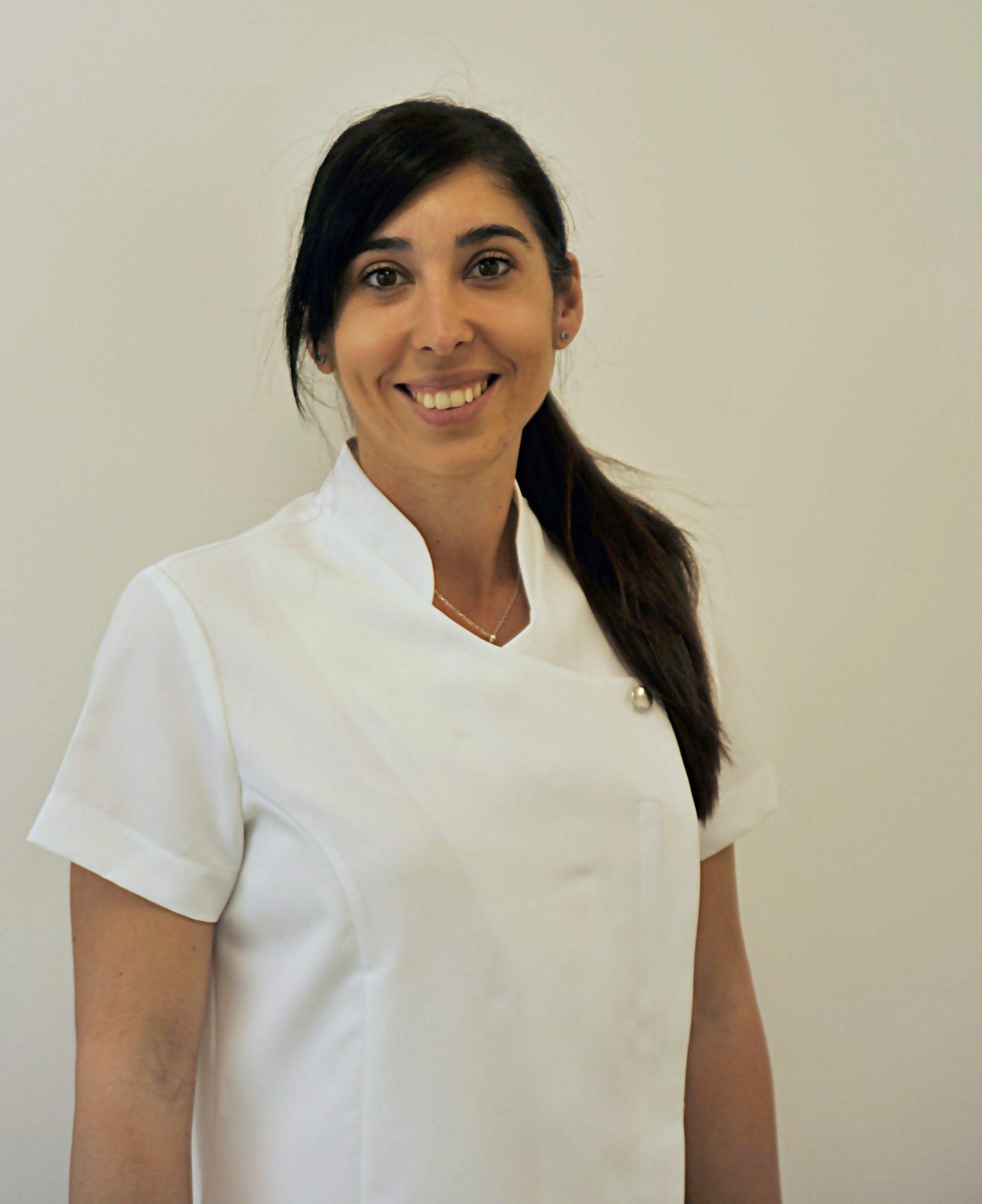 Ingrid McIntosh is an experienced osteopath in Gibraltar, registered with the General Osteopathic Council (GOsC). She qualified from the British School of Osteopathy (BSO) now known as University College of Osteopathy (UCO), and achieved a Master of Osteopathy (M.Ost), treating a wide range of patients in London.
Ingrid has completed various post-graduate courses in the UK including, Dry needling, Visceral manipulation, Ultrasound therapy, Kinesiology taping and Animal osteopathy.
Osteopathy is a holistic alternative therapy, which follows the principle that structure governs function of the body, and the body has an ability to heal itself. Osteopathy facilitates the healing process, with the use of soft tissue, articulation, manipulative, visceral and cranial techniques, as determined by the needs of each individual patient.
It can help alleviate symptoms of neck, back and joint pains, muscular strains, sports injuries, repetitive strains, headaches, arthritis and postural problems. Osteopaths treat people of all ages and range from babies to elderly or pregnant women.