General Practice Specialist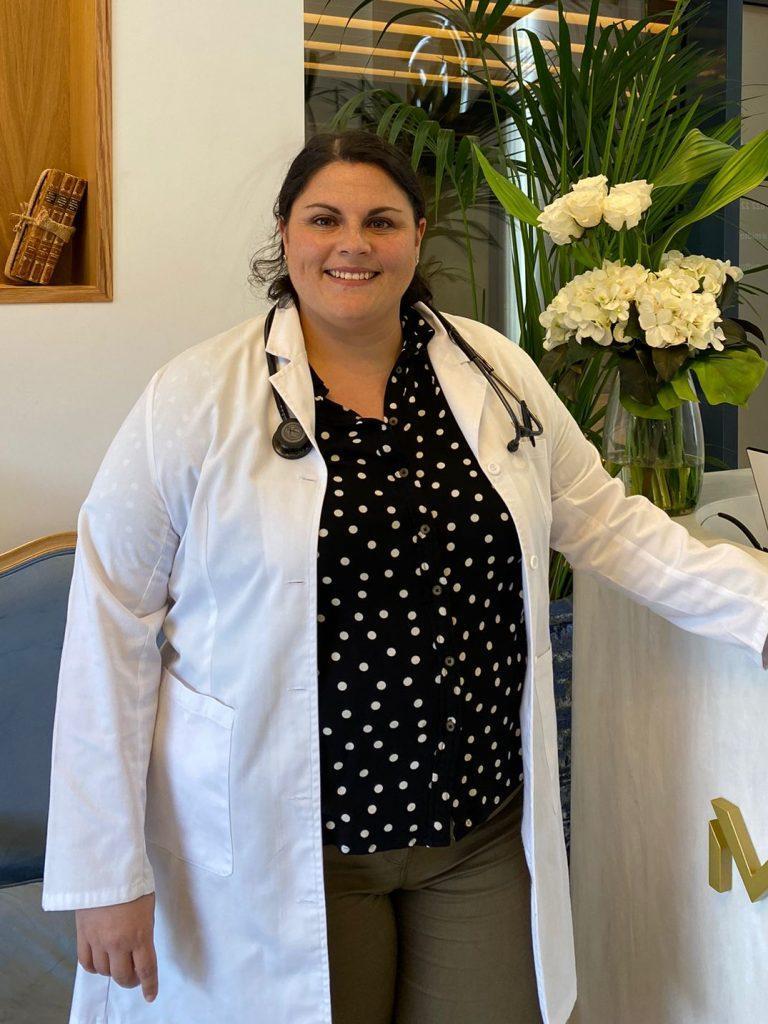 Born and raised in Gibraltar, Dr Olivia Gonzalez always wished to return home, following completion of her medical studies.
Dr Gonzalez did her undergraduate medical studies in the National University of Ireland, Galway. She later did her postgraduate training in General Practice, choosing to stay in the west of Ireland. Dr Gonzalez completed training posts in a wide range of specialities including obstetrics and gynaecology, A&E, psychiatry, paediatrics, geriatrics and acute medicine. She has experience of working in a rural GP clinic, and also a busy urban GP clinic.
Upon completing her training in General Practice in early 2018, she returned home to work in the See and Treat Emergency clinic in the GHA. Since 2020, she has been working as a routine GP in the GHA. Dr Gonzalez later took on the role of the woman's health GP, offering well woman check ups, consultations about menopause and period problems, fitting of ring pessaries as well as postnatal check ups.
Dr Gonzalez likes to help patients prioritise their health, optimise the management of their chronic diseases and deal with their acute health issues. She has a special interest in women's and children's health, having achieved postgraduate diplomas in both.
Dr Gonzalez provides late evening GP appointments.