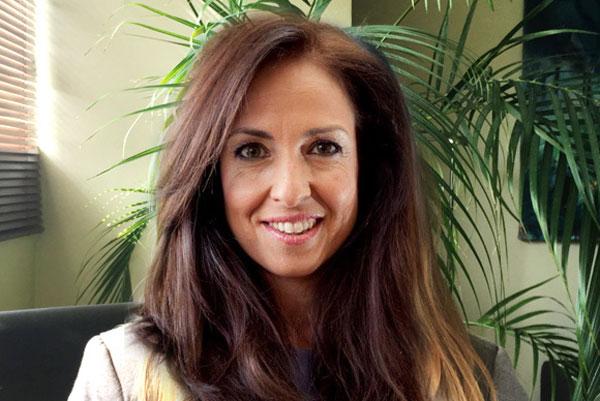 Director of Hallin Mental Care. Expert Psychiatrist in Children and Adolescents.
Bachelor of Medicine and Surgery. Specialised in Psychiatry at Bellevue Hospital in New York and Child Psychiatry at Harvard University (USA).
Studied a Master of Public Health and obtained the title of Forensic Psychiatrist. She was appointed director of the Mental Health Service of the Boston school system and served as a professor of Child Psychopharmacology at Harvard University School of Medicine.