General Practice Specialist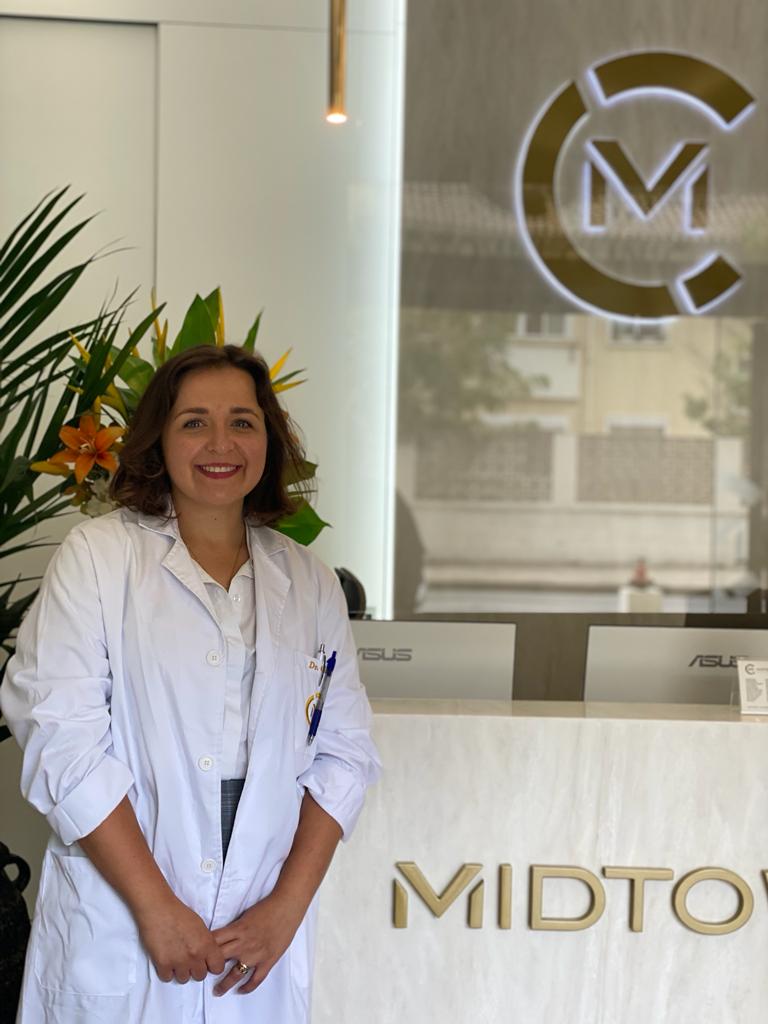 Dr Biel is a UK-qualified General Practitioner. Prior to living in England she qualified from the Medical University of Silesia in Poland, where she also worked as a GP.
During her time in the UK, she trained in Wiltshire and the Cotswolds where she gained experience in both psychiatry and elderly medicine in addition to family medicine. She also spent two years working in various A&E departments, and so is experienced in dealing with acute presentations and problems. Among her particular interests are disease prevention and women's health, as a result of which she is trained to perform cervical screening and received a letter of recognition from the UK Prime Minister for her work in promoting vaccine uptake. Last year she gained experience working for a private clinic in Cardiff and was subsequently convinced to make the move into private practice, coming to Gibraltar to work for Midtown Clinic.
Over the coming year, she is looking forward to attaining more qualifications related to women's health in order to provide more comprehensive care for her patients.