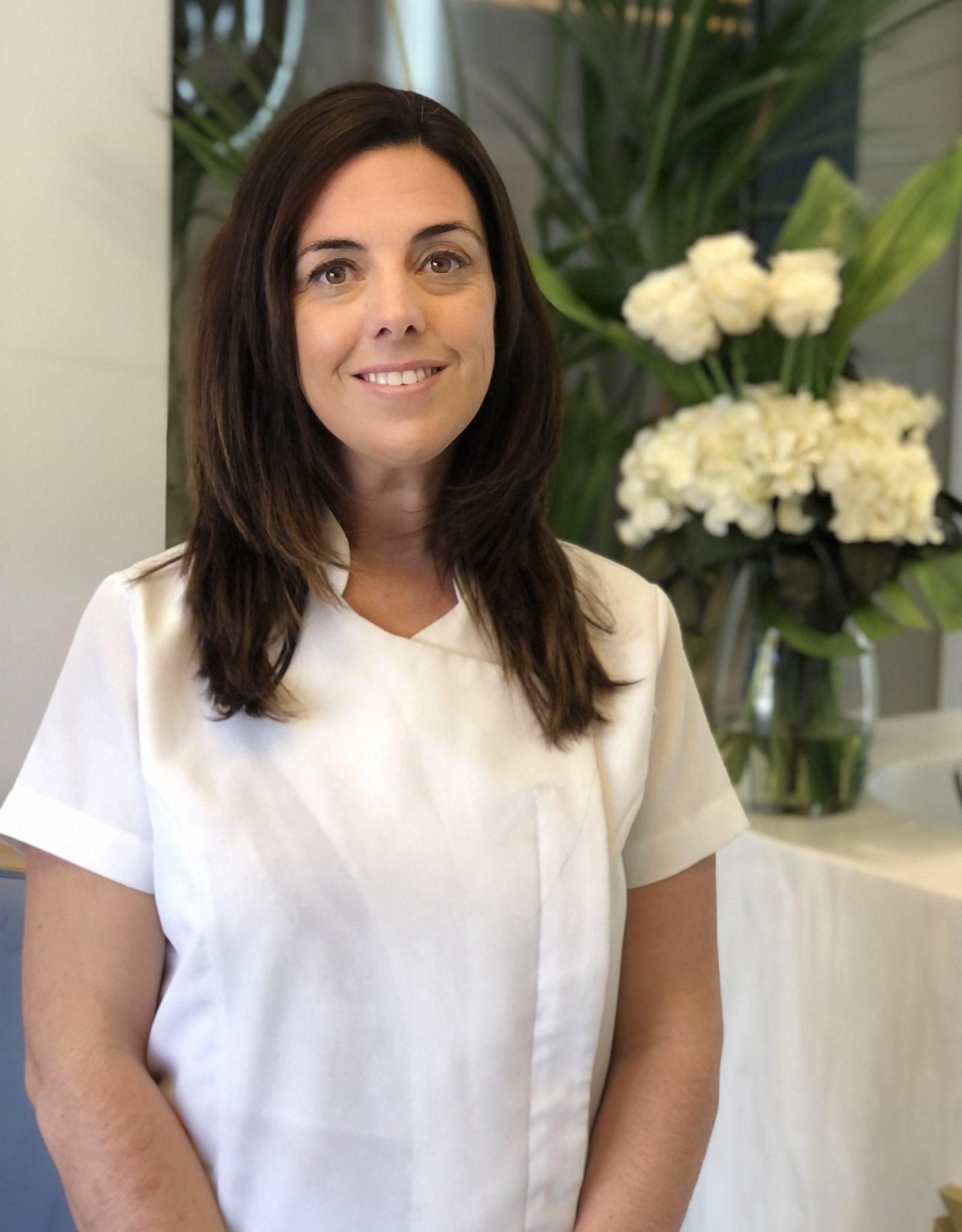 Graduated with a BSc(Honours) in Osteopathic Medicine in 2003 from the British College of Osteopathic Medicine, University of Westminster, London, U.K. She also obtained a diploma in Naturopathic Medicine and was awarded the yearly Osteopathic Award title.  After graduation, she lectured biomechanics at the university.
She has been practising in Gibraltar for the last 18 years, where she has established an extensive patient list.
Sally has continued to develop her career throughout the years by attending various UK based professional development courses.
These include;  electrotherapy and ultrasound, strapping and taping, dry needling (medical acupuncture), ergonomics (including work station assessments), pregnancy workshops, visceral workshops (abdomen, chest and pelvis), to name a few.
At present Sally treats a variety of musculoskeletal (spine,limbs, muscles,tendons, ligaments and joints) and visceral conditions, including pregnant women.  Her treatments are uniquely tailored for the individual patient, which ranges from infancy to elderly.