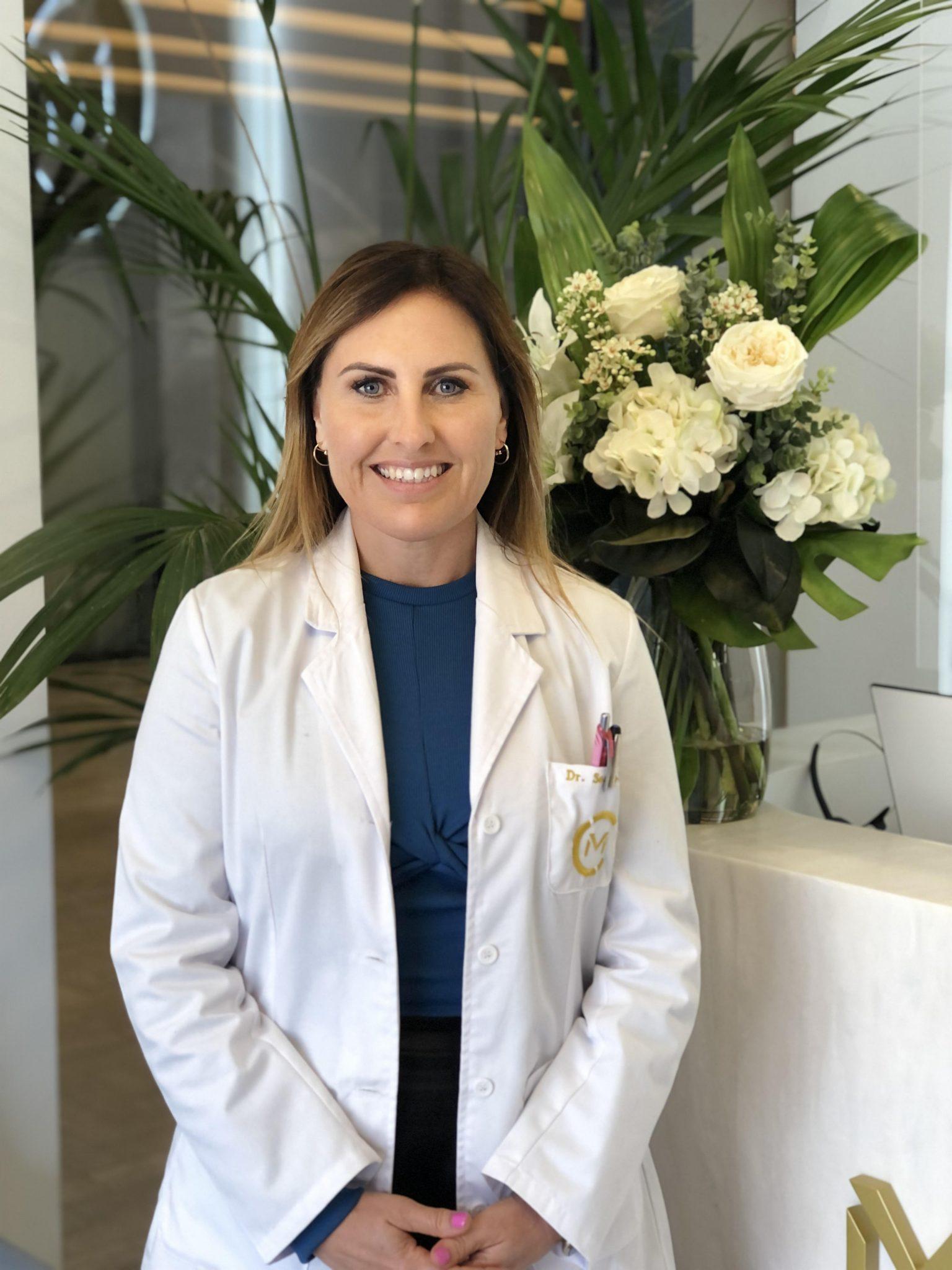 KAREN is a highly qualified professional,trained in Eating Psychology and Diet & Nutrition.
She is a self-employed Diet & Nutrition Advisor and Eating Psychology Coach. 
She began her practice in March 2021 and has built a solid and successful client base. Her mission is to use food as a tool to help clients feel functionally fit for purpose. 
Aside from weight management, she is able to reverse diabetes 2, reduce inflammation, reduce blood pressure,  improve sleep, improve hormone regulation and energy regulation. 
Her speciality is combining her knowledge of hormones and food, together with her teaching and coaching skills to hand-hold people on their journey to a healthier lifestyle.
Karen's previous working experience as a sales and marketing professional with 12 proven years of success has lent a hand in her success to date.