Midtown Clinic in association with Occupational Health Services (OHS) provide high quality of Occupational Health Solutions.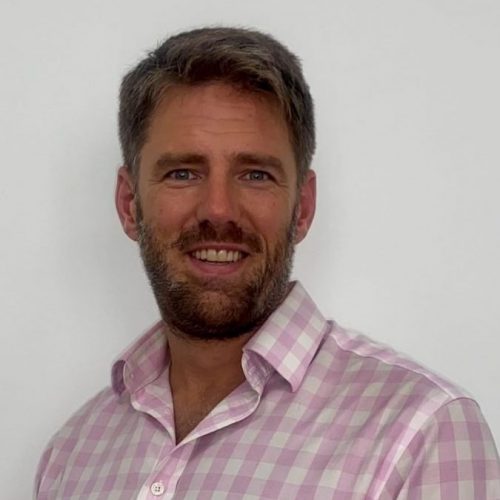 OHS' Lead Occupational Physician, Dr Wood qualified in 2005 from the University of Manchester and embarked on a career in the Royal Navy , reaching the rank of Surgeon Commander before retiring in 2021.
He is an experienced GP with additional qualifications in Occupational Medicine, including specialist areas such as Diving and Hyperbaric medicine. 
He is a skilled communicator and his career experiences range from combat casualty care on the frontline to being a medical advisor in a multi-national NATO headquarters. Throughout his military career, Dr Wood has been responsible for assessing the soldiers, marines and sailors under his care for their fitness to work, their line managers accordingly.
occupational Health services
Pre-Placement Health Assessments
Absence Management
Fitness for and Return to Work Assessments
Health Surveillance
On-site Assessments
Drug and Alcohol Testing
Training and Workshops
Display Screen Equipment Assessments
Risk Assessment Advice
Covid Test & Lateral Flow
Pre-Placement Health Assessments
PPHA ensure that new employees are fit for the role they have been recruited for and allow the employer to ensure compliance with relevant legislation (e.g., Equal Opportunities Act 2006, Health, Safety and Welfare at Work Act 1999). A pre-placement screening process can be carried out online or via email, the results of which are returned to the potential employer within one working day. If further assessment is required then this can be carried out within two weeks.
Absence Management
Fitness for and Return to Work Assessments
Health Surveillance
On-site Assessments
Drug and Alcohol Testing
Training and Workshops
Display Screen Equipment Assessments
Risk Assessment Advice
Covid Test & Lateral Flow