Acupuncture & Chinese Medicine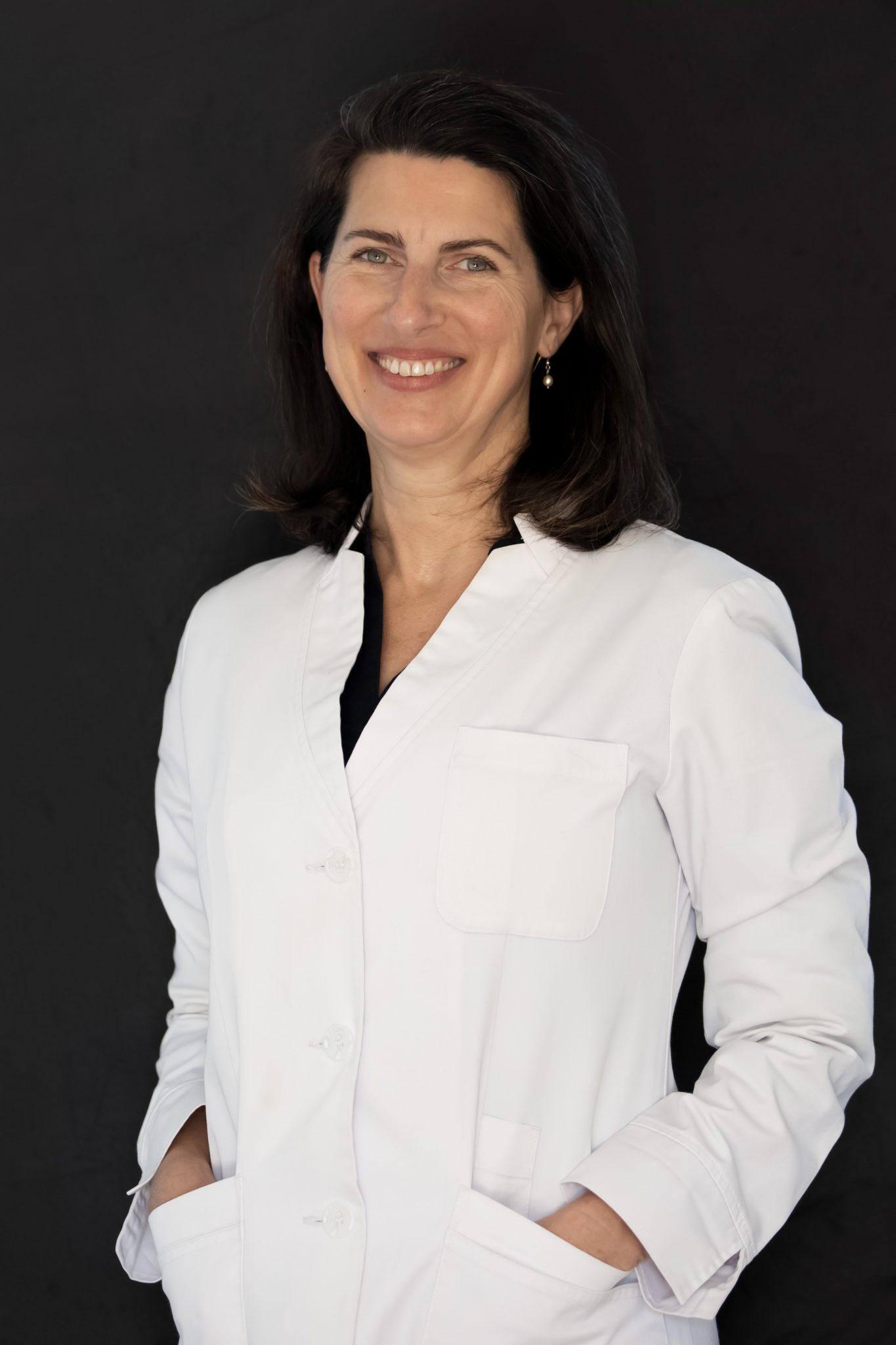 BTCM, DCCM, MAR, Dip CHM (OB/GYN)
Francesca Hillman is proud to be a Practitioner of Chinese Medicine and holds a bachelor degree of Traditional Chinese Medicine (TCM) from The Sydney Institute of Traditional Chinese Medicine in Australia. Following in her mother's foot steps, Francesca holds a deep passion for the ancient art of acupuncture and nurtures her own love of Chinese dietary therapy and herbal medicine.

Francesca is committed to working with her clients, developing the understanding that behavioural changes take dedication and effort for optimal success. Those who take ownership of their health and wellness, and are prepared to work mutually on strategies and treatments will ultimately benefit the most. A care plan is determined for the client based on their individual needs, which may include acupuncture, herbal medicine, Chinese Medicine nutrition, and other lifestyle advice under the category of Yang Sheng in Chinese Medicine.

Francesca is constantly immersed in further study to deepen her knowledge with on-going, empirical and evidence based training. She is an associate of the Women's Natural Health Practice, under the teachings of Dr Trevor Wing in TCM gynaecology and obstetrics, and actively trains under Dr Arnaud Versluys and Laurie Ayers of the Institute of Classics in East Asian Medicine.

She is a member of the Practitioner's Register – Asociación de Acupuntura y Medicina Tradicional China, The Reflexology Association (UK) and The Gibraltar Association of Alternative and Complementary Practitioners, and holds full professional indemnity and public liability insurance.

Take your first step toward optimal health and book to see Francesca at Midtown Clinic.