Occupational Health Physician
Occupational Health Physician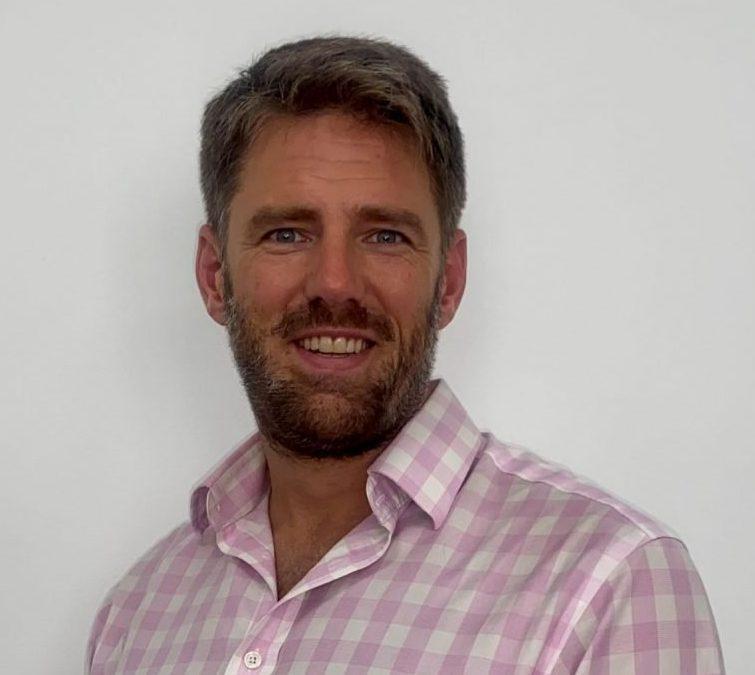 Consultant Occupational Physician.
OHS' Lead Occupational Physician, Dr Wood qualified in 2005 from the University of Manchester and embarked on a career in the Royal Navy , reaching the rank of Surgeon Commander before retiring in 2021.
He is an experienced GP with additional qualifications in Occupational Medicine, including specialist areas such as Diving and Hyperbaric medicine. 
He is a skilled communicator and his career experiences range from combat casualty care on the frontline to being a medical advisor in a multi-national NATO headquarters. Throughout his military career, Dr Wood has been responsible for assessing the soldiers, marines and sailors under his care for their fitness to work, their line managers accordingly.
Strong business development professional with a MBChB focused in Medicine from the University of Edinburgh.