General Practice Specialist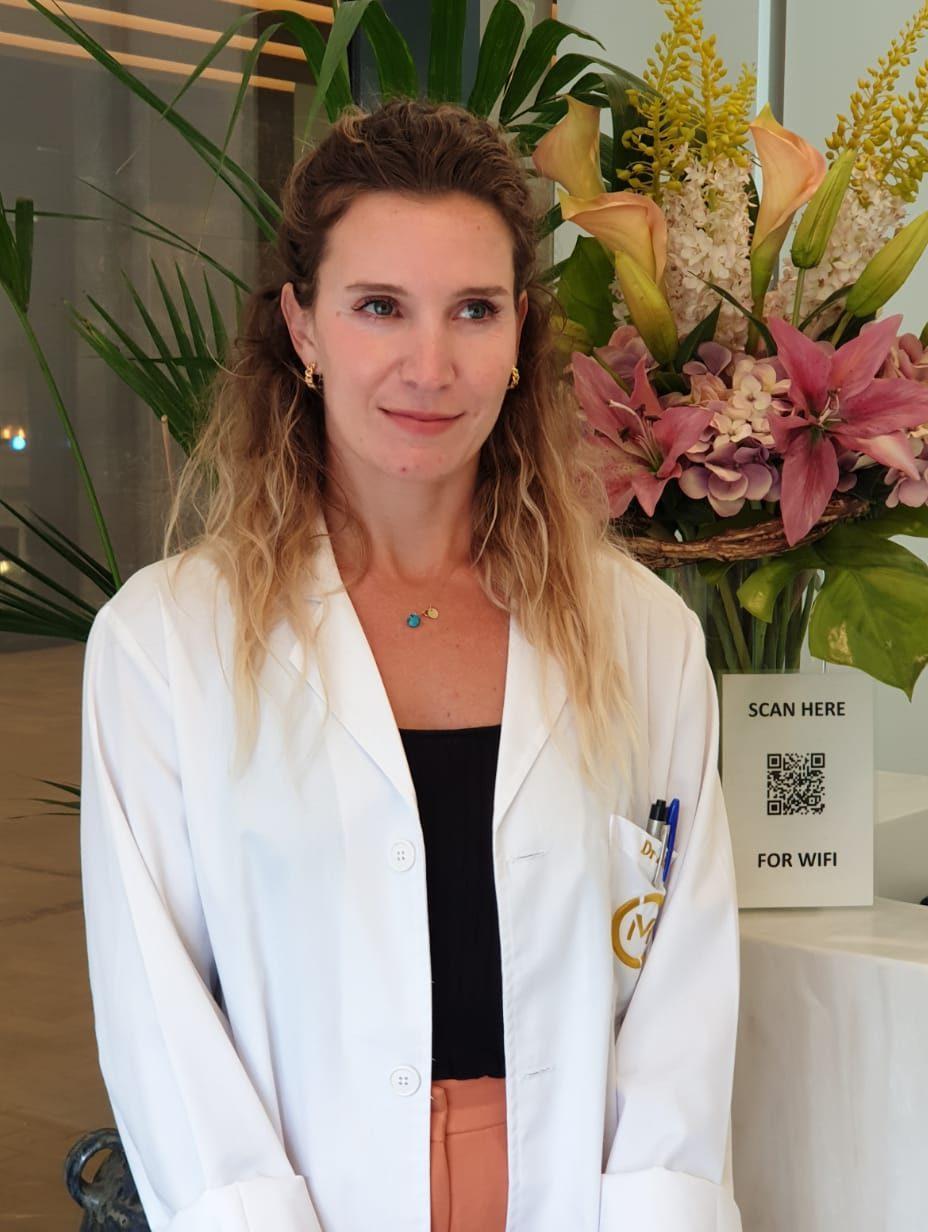 Dr Arianne Falero qualified from the University of Nottingham Medical School in 2008 and completed her Membership with the Royal College of GP's in 2015. 
 She has worked as a doctor for 14 years, initially in the NHS, training in a wide range of specialties from Accident & Emergency to Paediatrics, Obs &Gynae, Gastroenterology, Colorectal surgery, General Practice and Hospice Care. She then returned to Gibraltar and has been working for 6 years as a GP at our local Primary Care Centre. 
 Dr Falero is passionate about the model of traditional General Practice, where families experience a genuine and valuable relationship with their doctor. She is well known for her friendly, approachable manner and ability to communicate well with her patients. 
 She is now keen to use her knowledge and experience to provide the local community with optimal healthcare in the private care setting choosing Midtown Clinic for our excellence in health promotion and our focus on movement and physical rehabilitation for disease prevention.