General Practice Specialist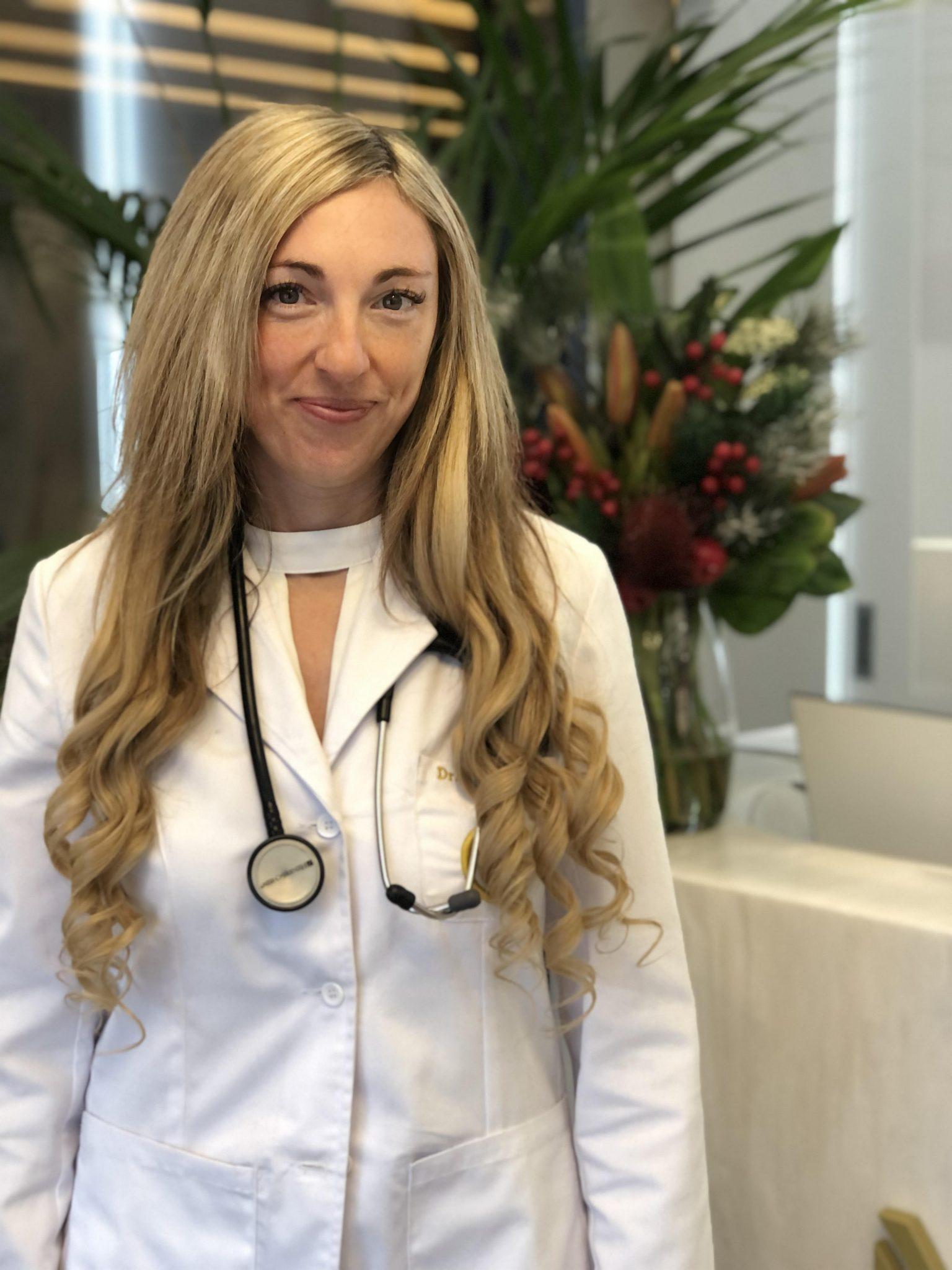 I am a confident, highly driven doctor passionate about providing high quality care to my patients. This is demonstrated by the multi-source feedback from colleagues:
April has been a real asset to our team and had integrated very well. She is very hard working and is caring towards her patients as well as communicating well with colleagues.

Very dedicated team player. Always willing to help and see extras and take extra visits. Takes responsibility for own workload. Communicates very well with all team members and is respectful of all. has fitted in very well in a short space of time. A big asset to the team and will be missed.
On qualification of my GP CCT I was rated above the national average for both professional behavior scored at 6.27 (out of 7); average nationally was 5.8 and overall clinical performance was 6 (out of 7) average nationally was 5.55
Recent patient feedback Sept 2021; Her manner, thoroughness and caring manner has meant that I will regard her as my GP of choice, I have already recommended her to relatives and colleagues (private patient)