General Practice Specialist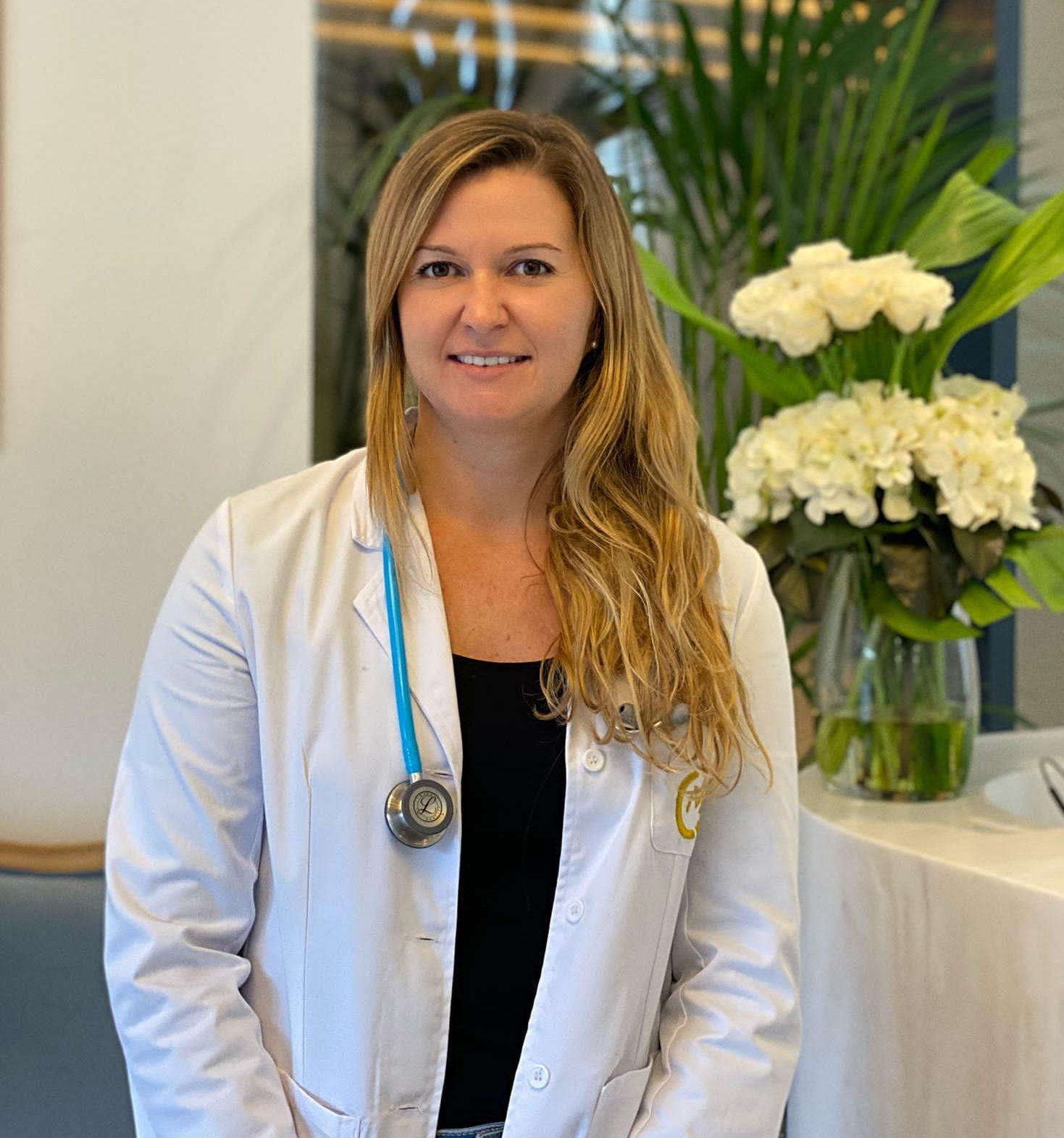 Dr Ana Skinner is a UK trained General Practitioner. She studied at the University of Leicester before moving to London to continue her postgraduate training. She spent her foundation years working at St George's, a large teaching hospital in South London.
Throughout this time she completed placements in a variety of specialities including A&E, care of the elderly, cardiology, obstetrics & gynaecology, general surgery and acute medicine giving her a wide range of experience.
She completed her GP vocational training scheme in East London, a densely populated area with a large immigrant population. During this time, she met patients from a vast background of ethnicities and cultures allowing her to develop empathy and understanding of how this affects health beliefs and the importance of tailoring care to each individual patient.
After 12 years in the UK, she returned home to Gibraltar in 2019 and is currently working part time as a GP at the GHA where she covers emergency and routine clinics at the primary care centre treating both acute illness and chronic disease management.
Dr Skinner enjoys focussing on primary disease prevention and working with patients to improve their health and well being from a holistic approach, understanding that each patient is different with a wide range of factors influencing their individual needs.