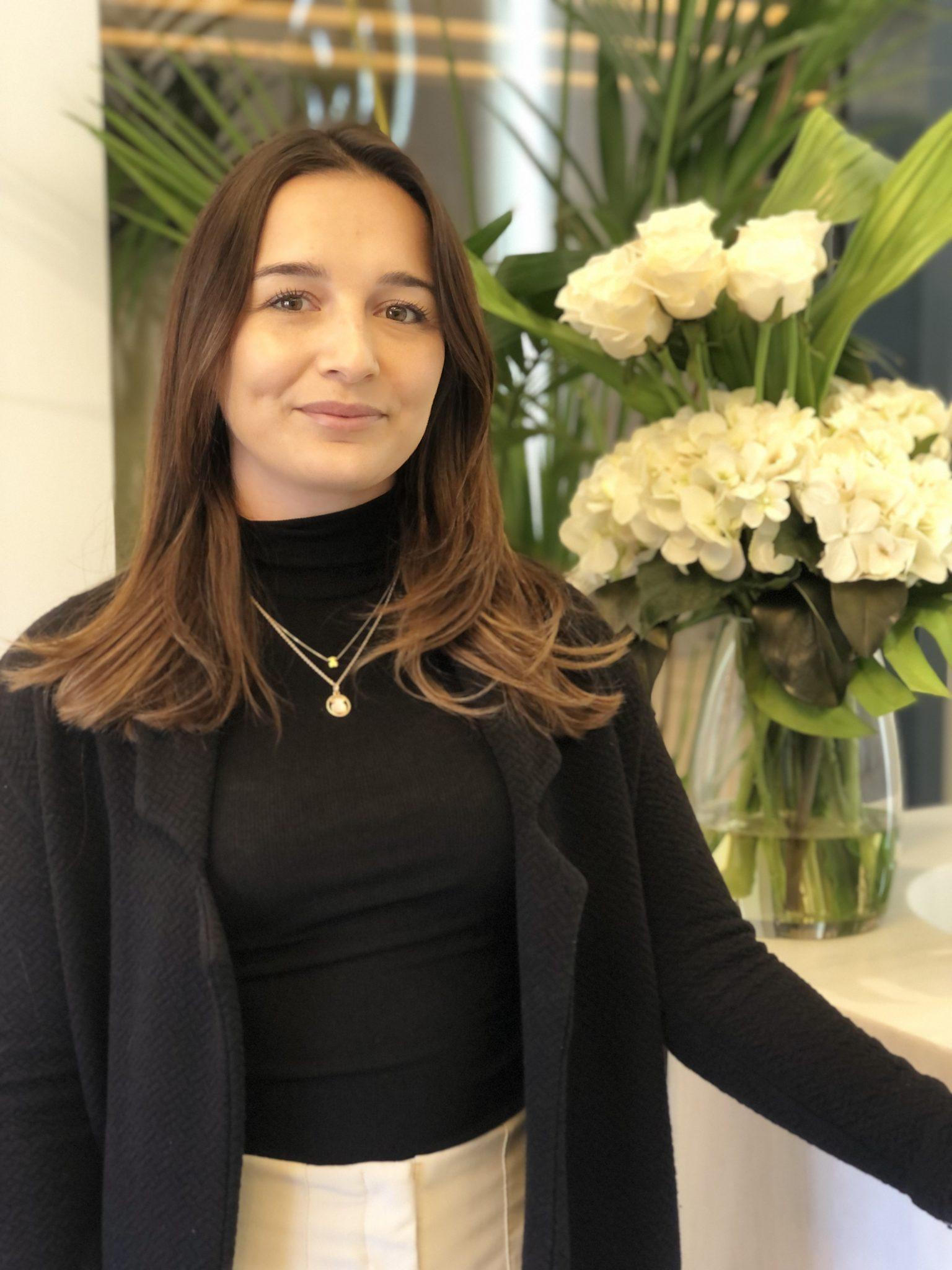 A focused and ambitious psychology graduate with a professional interest in mental health.
Possesses strong analytical, problem solving, active listening and communication skills developed through academic practice, voluntary work and placements in the public sector, administration and healthcare. Competent in designing executing and analysing quantitative and qualitative research projects, and strongly aware of the ethical and confidentiality issues surrounding clinical psychology.
Completed research into the long-term mental health effects of lockdown and social isolation on the people of Gibraltar during the recent Covid-19 lockdown.
MSc Psychological Well-being in Clinical Practice, Manchester Metropolitan University.